WE CLEAN WITH A PURPOSE
YOU DO YOU. Leave the cleaning to us.
With over hundreds of cleaning services in Sydney, many locals would still want another reliable and personalized, yet competitive cleaning company. That is what Spot-Oh Services is for. We are here because we want to make a difference. 
Bid goodbye to tightly fixed and limited cleaning services. Wave hello to a flexible time and schedule that best fits your cleaning needs! We aim to let you focus on your errands or simply yourself! Go on with the things you like to do. We do the cleaning for you.
OUR HISTORIC TIMELINE
Each and every cleaning company was initially crafted with past experiences that contributed to what it is at the present. But Spot-Oh Services' venture can be said to be one of a kind. Tracing back our roots from April 2019, our company was known as Spot-Oh Cleaning Services by spotto. 
Unlike a typical cleaning company in Sydney, Spot-Oh's priority was not only limited to providing the best cleaning service in the area or being wealthy through the business. Rather, it is mainly founded with the spotto movement, an unwavering philosophy introduced by the company's prime mover, Christopher Venal. 
This philosophy meant lending a helping hand to the less fortunate by means of creating job opportunities for the unemployed. In that way, the experience of receiving help bounces back to our valued clients through a quality cleaning service. Thus forming a chain of helping hands from one person to another, leading all the way to the communities and suburbs in Sydney.
We believe that fate made its way to grow and build this business with a purpose. Few months after, Christopher met Charisma through entrepreneurial endeavors. They joined forces in building Sydney's best cleaning services provider whilst prioritising the employees, clients, and the whole community. 
On top of the movement, Spot-Oh Services by spotto was deeply bounded by fathomless perseverance and an immeasurable passion for cleaning.
On November 7, 2019 the company was officially launched. Customers around the suburbs of Sydney started to flock.
By mid 2020s, the company was solely renamed to Spot-Oh Services. Despite dropping the terms "by spotto," all of us at Spot-Oh deeply live by and work with this purpose in our minds. After all, a person's pure intention does not need to be flashed in printed words. It is fully expressed by the truest and sincerity of actions which we demonstrate in every cleaning service we cater to.
At present, what started as a sincere movement continuously strives in becoming the best cleaning service provider in town. We employed a number of cleaners to lend a hand to those who need cleaning service. 
We hired an operations manager to ensure that the company is going on a smooth sail. We appointed a virtual assistant to guarantee that any valued client who wishes to enquire is entertained efficiently. We continue to work hand in hand to become the most reliable and efficient cleaning services provider. 
Our mission is to make each and every home in Australia spotless. Freeing families from germs and keeping them in a clean and safe environment that fosters love and care.
To become the biggest, most trusted, leading cleaning service provider across Australia and provide numerous job opportunities for the unemployed.
Building a business with a touch of humanitarian purpose means that we do not only care for our business alone, but we also care about helping our team, and motivating them to provide quality cleaning services to our clients. Spot-Oh Services highly invokes the following values:
While we acclaim for a noble work, our team ensures that every cleaning service is done with the best effort they can give to while addressing all of the clients' needs and demands. Whether the client is around or not, during the cleaning service, our team earnestly do their tasks efficiently – as noble as they could.
In the age where most businesses are driven with technological system and automated responses, here at Spot-Oh, you communicate real time with a person who is able to relate, understand your needs and demands, and meet your expectancies. We at Spot-Oh, love hearing feedbacks from our customers to guarantee that we keep them satisfied with our services.
There is so much more to our business than to garnering five-star rating. We are fully insured and registered business. We commit ourselves in giving the quality cleaning service with or without perfect ratings. If a client seems to not be satisfied, we do our best to reach out once again until they receive the kind of cleaning they need.
WHO'S BEHIND SPOT-OH SERVICES
We believe that the utmost important thing in establishing a good and transparent business and client relationships and transactions is by knowing that they are talking to humans who can relate, understand, and empathise – not machines which are solely driven by technology. Meet our team!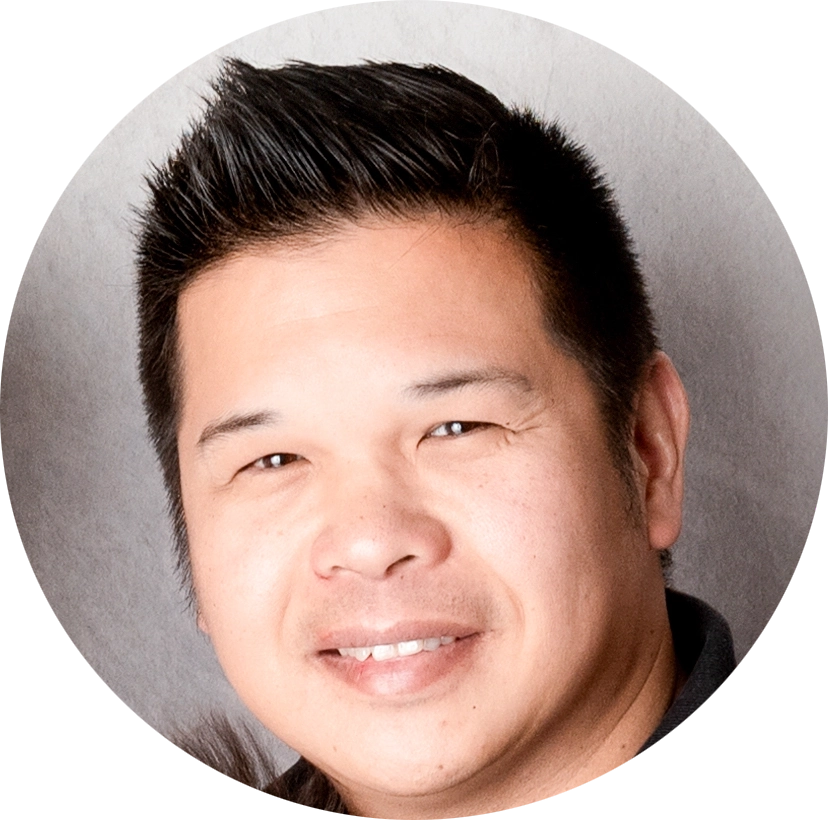 Bachelor of Business, Management Major
IT Systems Engineer, Entrepreneur, and Aviator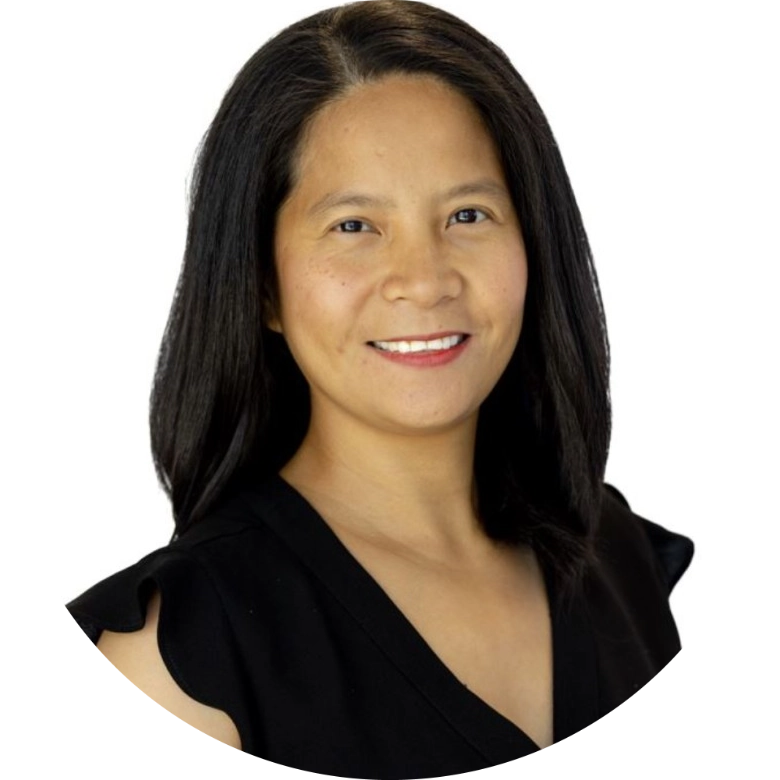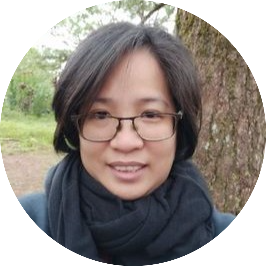 If you're wondering if we provide cleaning services in your area, have a look of the places we cater cleaning to!
Ryde District
Inner West
Northern beaches
Sydney City
Hills District
Parramatta District
Cumberland
Macarthur Region
Blacktown District
Canada Bay Council
Ryde District
Inner West
Northern Beaches
Sydney City
Hills District
Parramatta District
Cumberland
Macarthur Region
Blacktown District
Canada Bay Council